Ningbo Getter Electronics Co., Ltd. was established  in 2010.We are an industrial and trade integrated enterprise that is mainly export-oriented and has domestic sales, design, development, production and manufacturing.In the past 10 years, Ningbo Getter Electronics Co., Ltd has become a spreader of mosquito repellent and insect repellent culture through designing and developing new high quality products continuously.Our company has more than 150 employees, 8 R&D personnel and 24 sales staffs. Our company has 2 master's degree employees, 16 undergraduate employees.The average age of our employees is 26 years old.Our company covers an area of more than 4,000 square meters.What's more, we have SIEMENS, FUJI, YAHAMA and other advanced surface mount (SMT) production lines and supporting AOI testing equipment, ion water cleaning equipment.We have 3 production lines for TITAN-400/EPK-1 / ELECTROVERT wave soldering, and 2 multi-station automatic assembly lines, and have professional machine test lines and anti-aging methods.
In the electronics industry, Getter Electronics Co., Ltd has obvious advantages of designing,marketing and manufacturing ability.Our company maintains good business relationships with more than 1,000 customers in more than 30 countries around the world.We have become the largest exporter of mosquito repellent and aromatherapy in China.Our company's CE, ROHS, FCC, ETL and other certificates up to more than 200.We have established long-term friendly cooperative relationships with large supermarkets, hospitals, warehouses, power companies and maternal and child stores in China.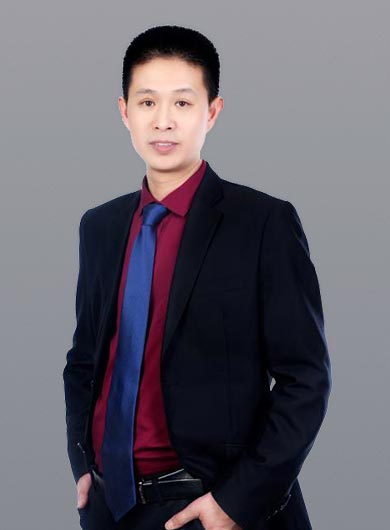 What CEO wants to say:
The company will create a relaxed, harmonious, competitive and innovative atmosphere for employees.We are constantly striving to pursue better performance of the whole company  and individuals, which can help maximize the potential of everyone's potential working ability.We are supposed to form a strong creativity,make process and innovate constantly.I hope that all employees will create new development concepts, innovate economic growth methods, enrich and improve the company's corporate culture, and form a unique corporate spirit with positive thinking, open mind and good working attitude.In this way, we can continuously improve the company's comprehensive competitiveness and make our company bigger and stronger. I look forward to your long-term and mutually beneficial cooperation with our company.
Company Culture
Mission:
E-co friendly products make your life better.
Vision:
Leader of newest household technology items!
Values:
Gratitude, excellence, win-win.