In 2010, Gavin established Ningbo Getter.
Gavin likes to raise flowers very much, but once he found that his flowers were being destroyed by mice. So he bought the pest repeller on the market and found that it didn't work. Since he decided to develop and make a really useful mouse repellent to solve all pest problems. It is worth noting that Gavin also loves his dog so much that most of the pest repellers designed have no effect on pets and children.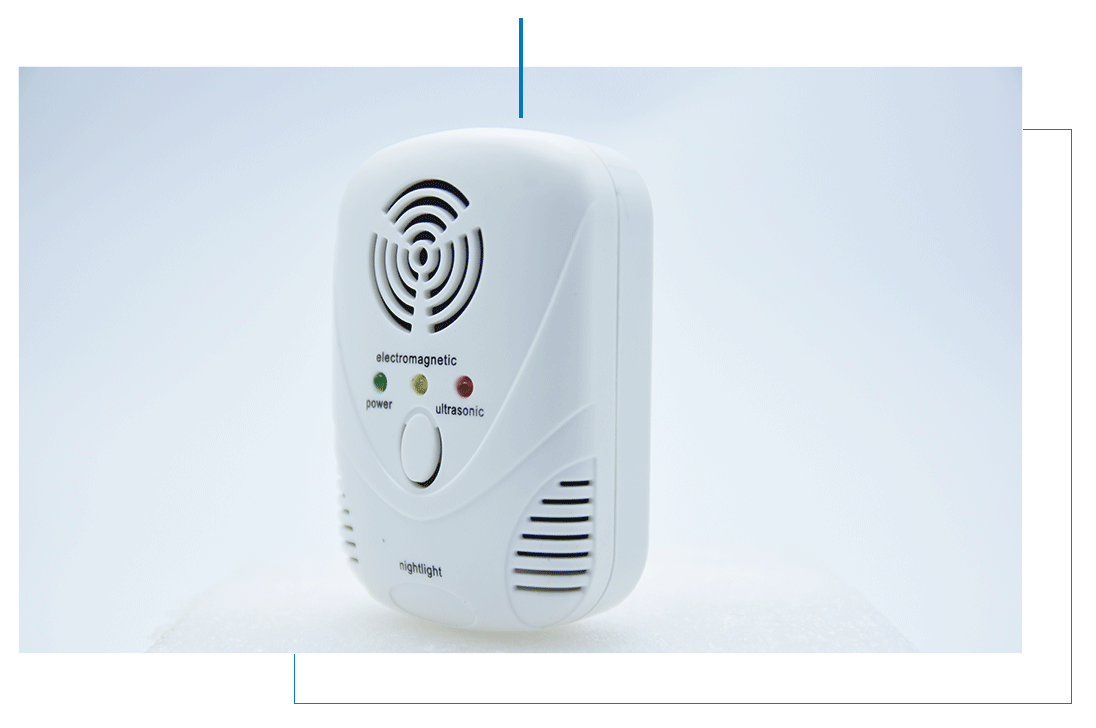 The company won the top ten brands of Chinese repellers in China in 2019.
In 2016, branch company Ningbo Excellent was established to design and manufacture aroma diffusers & humidifiers.
The demands of modern people on the quality of life are rising, which is the power of we create new and convenient products.
So far, we have designed and produced more than 500 kinds of products.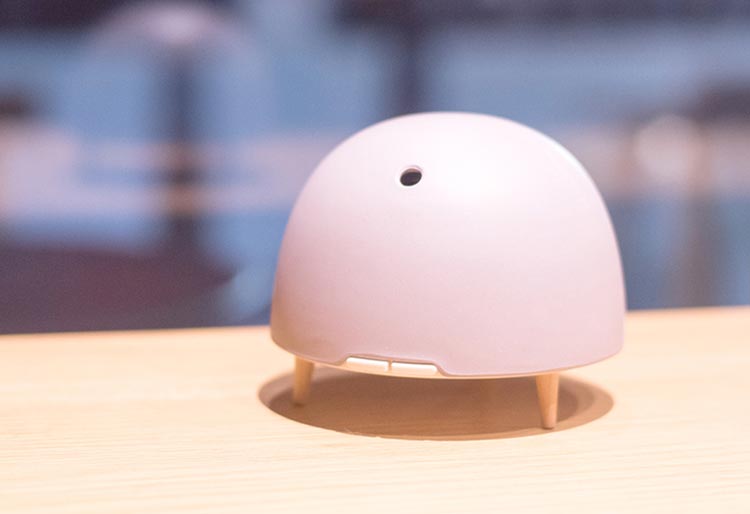 To be a man of excellence, To do a thing of better!
This sentence is the motto of our general manager Gavin, but also the company's overall guidelines now.
 Our value are "Product is character& Quality is our culture"!
We assure to offer you the newest design &highest quality &best service.